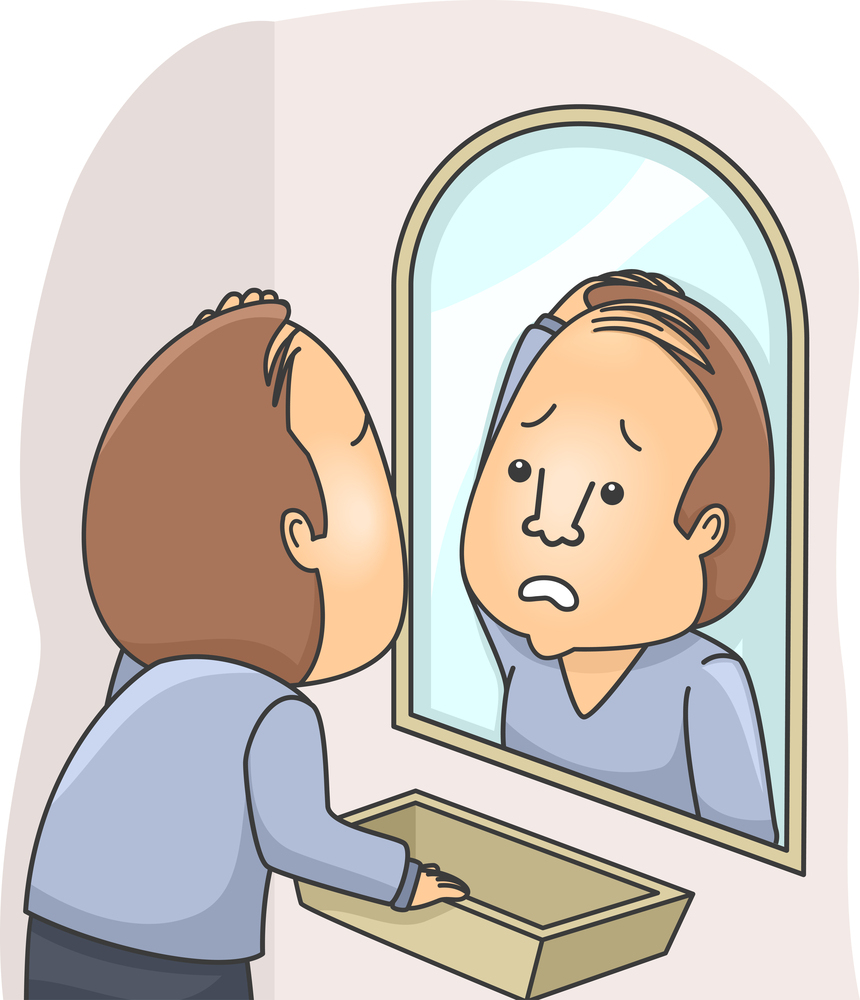 Does it seem as though you are starting to lose more of your hair that you are used to? You may be going through something that can be an easy fix. Perhaps you are not getting enough of a certain vitamin that your body needs, you could be taking a medication that can cause temporary hair loss, or you may be dealing with something that is a bit trickier to pinpoint and then treat. If you are saying "My hair is falling out" and you don't know what to do, there are a few different areas that you can address.
It is pretty true to what you may have heard that more men are likely to be losing their hair than women. However, hair loss and thinning hair can be quite common in women as well, which can be frustrating and demoralizing to say the least. The reasons can range from those that are simple and temporary to those that are much more complex, such as an underlying health condition that needs to be addressed. The good news is that there are ways that you can help to treat hair loss and/or thinning in both males and females. It is simply a matter of narrowing down the reasons for the issue and taking the appropriate steps.
On average, most people will lose anywhere between 50 up to 100 strands of their hair each day. On days when hair is being washed or aggressively styled, it is not all that uncommon for someone to lose upwards of 250 strands in a day's time. However, this is never a reason to avoid washing and styling as the hair will fall out eventually as part of the natural cycle of growing that the scalp goes through.
When you start to think to yourself "My hair is falling out" and you wonder what you should do, you need to realize that there are basically two types of hair loss, one being scarring and the other being non-scarring. Scarring loss is when the hair follicle is damaged and no longer has the ability to grow. Non-scarring means that the loss may be happening, yet the hair will eventually start to grow back. If it ever seems as though you are starting to lose more hair than the average amount and you cannot pinpoint a reason, it is in your best interest to see your doctor for a check up, including blood work so that you can start to get some answers.
The bottom line is that nobody wants to see that they have thinning hair or notable hair loss. You need to take care of your health and pay attention to the ways that you are treating and styling your hair to see if you can make some changes that will be helpful. Proper nutrition, quality products and gentle styling methods are sure to be easy ways that you can start to get your hair back on track and coming in fuller than ever.