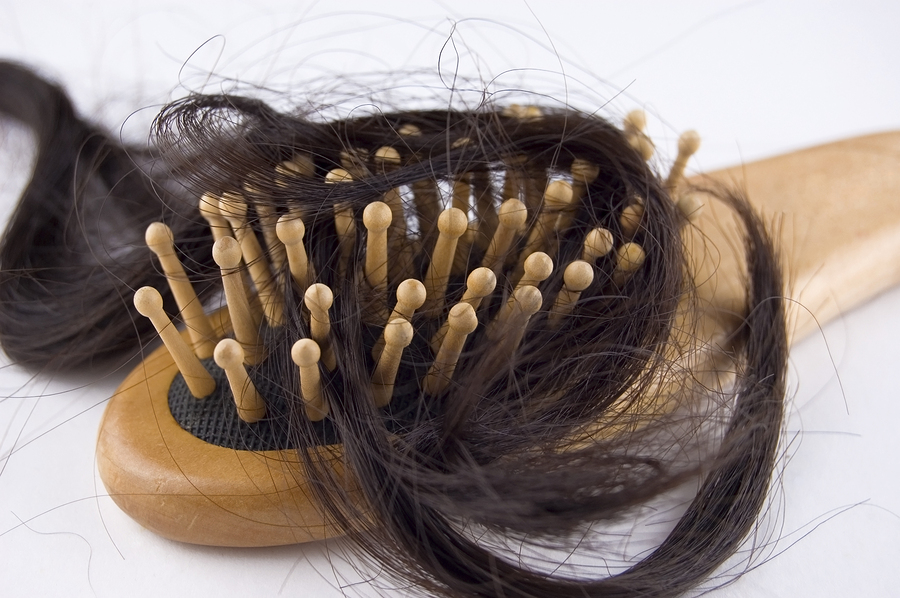 Many people find themselves worried about hair loss, and it's no wonder. Hair loss can be one of the worst things that can happen to a person's confidence.
It doesn't matter whether or not a person actually looks better bald, what matters is how the person feels about themselves. So the moment some people notice hair shedding, they begin to worry that they may be going bald. It's understandable, in a way, because what is hair loss if not the loss of hair? However, in many cases, there's absolutely no need to worry about the loss of hair.
It's important to know first and foremost that a certain amount of hair shedding is actually normal and appropriate. People tend to shed between fifty and one hundred hairs per day, so if you're particularly worried about the potential for hair loss, you could always collect up your hairs and count them. However, between fifty and one hundred isn't an exact number, so as long as it's around that area, there shouldn't be anything to worry about.
However, if you're losing more hair than that on a regular basis, you may have to worry about shedding hair. Shedding hair can be caused by a number of reasons, and unfortunately not all of them are treatable. There's always the problem of hereditary hair loss, which is difficult to deal with for any length of time. There are some medications that may help stymie the problem, but they don't work for everyone.
However, there are several other possibilities that can be dealt with. One of the common issues that cause shedding hair is stress. People find themselves particularly stressed out, due to their jobs, or different things that are happening in their lives, and their body reacts by shedding hair. The best way to deal with this, of course, is by getting rid of the things that are stressing you out as much as possible. Unfortunately, that's not always possible.
If you can't get rid of the things in life that stress you out, you can always check with your dermatologist and see what they suggest. They may have a variety of different medications and lotions that can help keep your hair where it belongs.
Another common reason for shedding hair, at least in women, is the hormonal changes after giving birth. Because the process of giving birth shoots a ton of different hormones through a woman's body, the body can sometimes react by dropping hairs. Luckily, this is a temporary situation, and will usually rectify itself after only six to nine months.
In some cases, shedding hair is a sign that you might be losing your hair, and it's a time to worry. But in most cases, the shedding of hair is simply that, shedding a few excess hairs. It's nothing to worry about, and certainly nothing to get stressed over. If it's something that's particularly concerning you, you can always go to a dermatologist and get advice.